About Us
OC Technology Solutions: Over 5 years of Satisfied Customers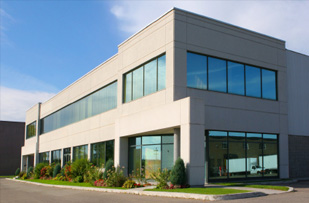 Founded in 2005 OC Technology Solutions has established a successful and reputable track record of professional IT solution development, deployment, and support services for small businesses throughout greater Orange County. Integrity is our #1 Core Value and everything we do is with the best interest of our customers in mind. We operate as a trusted advisor for our small business clients and are committed to understand our clients business to best provide recommendations for hardware, software and services.
Our Mission: Your Trusted Single Source Partner
To be the most trusted single source for IT products and services by offering real solutions that maximize productivity, increase efficiency and lower costs for our small business clients.
Our Focus: Value to our Clients
To consistently deliver value to our clients by providing high quality IT products and solutions focused on their profitability, growth, and peace of mind.
Our Commitment: 100% Customer Satisfaction
OC Tech is committed to delivering quality and value for our customers, by understanding their needs and providing solutions that meet their problems. We are committed to achieving 100% customer satisfaction.